More successful Comby Feeder Demonstration days
Recent Comby Feeder demonstration days have been working well, with units flying out the door! Here's a few photos from some of the recent days out with a few Norwood branches 
Comby feeders are the most versatile feedout wagon on the market, and farmers demonstrating the product are really grasping the Comby concept. Shown here with the new M171 Kubota, demonstrating in the Taranaki, laying down a perfect windrow of balage.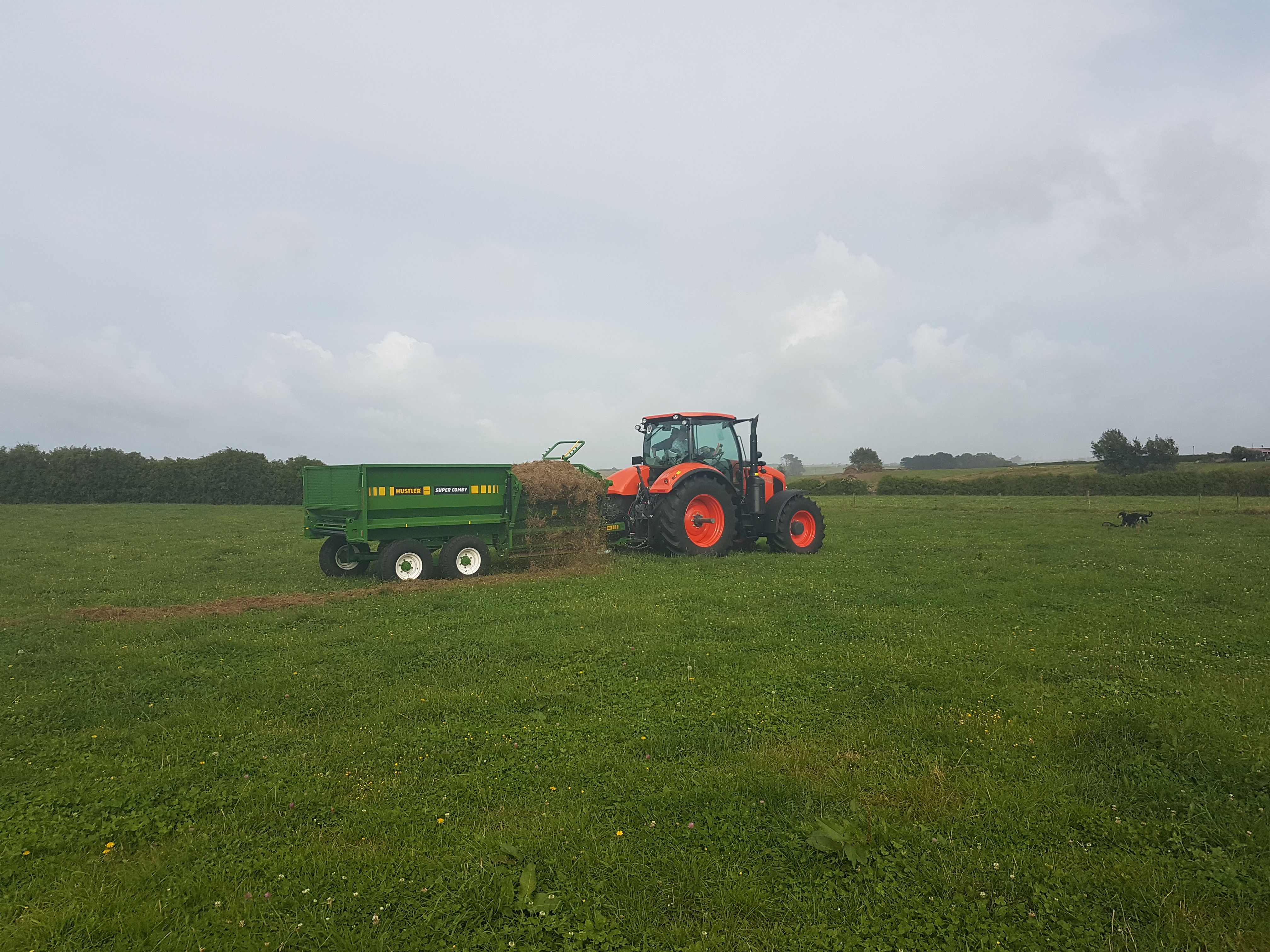 FEED OUT WHATEVER FEED YOU CAN LAY YOUR HANDS ON.
Pit silage, Root crops, Food waste, Round and Square bales.
Yes the NEW Comby Range feeds everything!
Shown here demonstrating up in Northland loading up a mixture of palm kernel and silage with Hustler Master Dealer Norwoods Whangarei .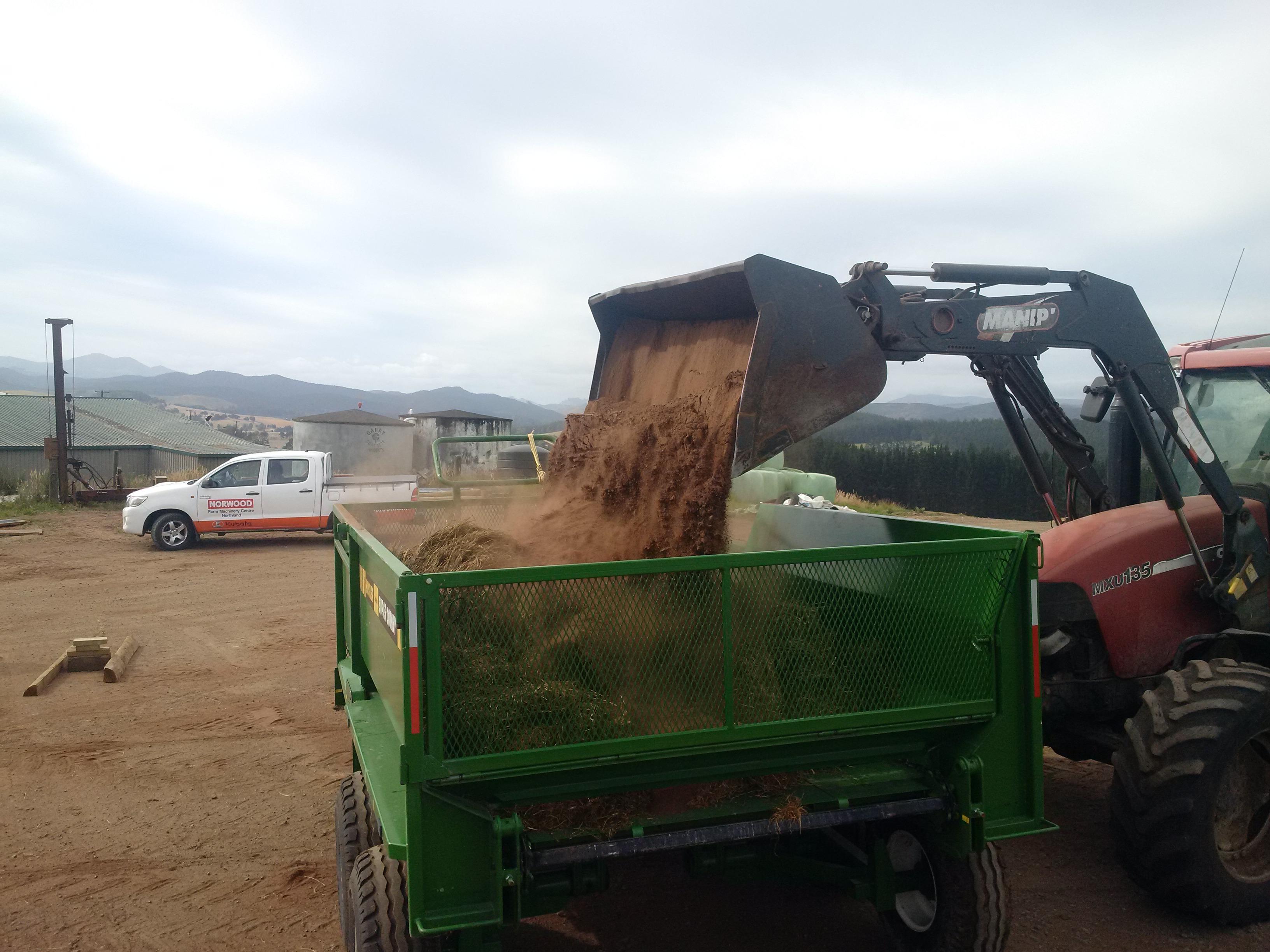 The Norwoods crew from up North are pleased with the Super Comby's performance, versatility and ease of use.