Katipo Sprayer Customised to Take Extra Care of Strawberry Crop
No matter what crops you grow, be it pasture or high value crops such as the strawberries the Punnet Cafe in Hamilton grows, the more accurate your crop care program is the better the crop performs. And that's why Punnet Cafe chose a Hustler Sprayer…
Hustler's Katipo sprayers are more accurate and easier-to-use than any other sprayer on the market, this one was customized to suit their exact spraying needs with Hustler's new online sprayer configurator and combined with a custom boom set up with special nozzle spacings and angles all helped to achieve the optimal spraying program for them.
You too can customize a Hustler sprayer the way you want it!
The Katipo 680 sprayer was delivered along with a new tractor by Cambridge based Hustler Master Dealer, GAZ and Greig Singer. If you're in need of a hand determining the right sprayer for your operation, be free to contact one of our field consultants who'll step you through your needs to determine the correct sprayer.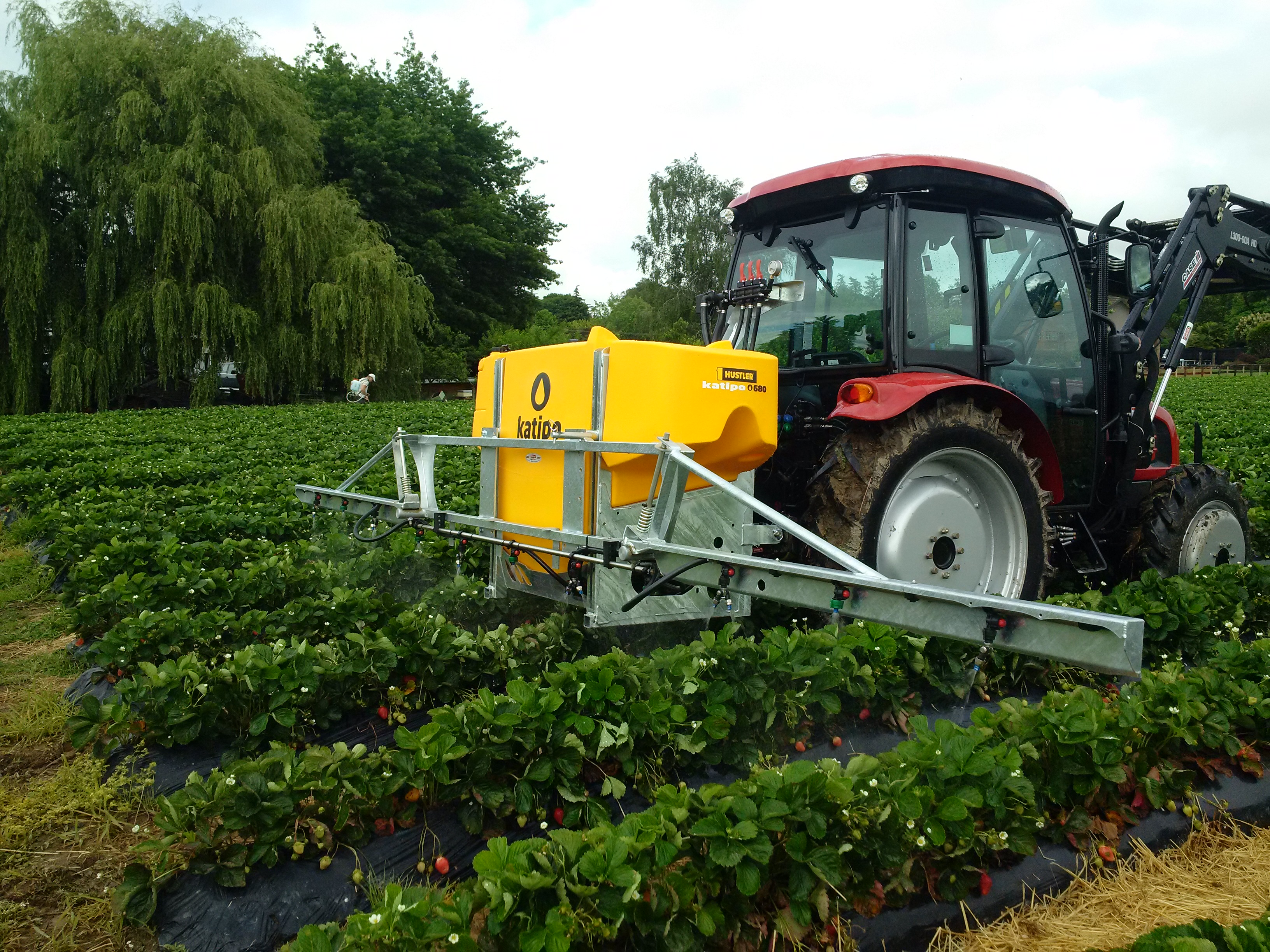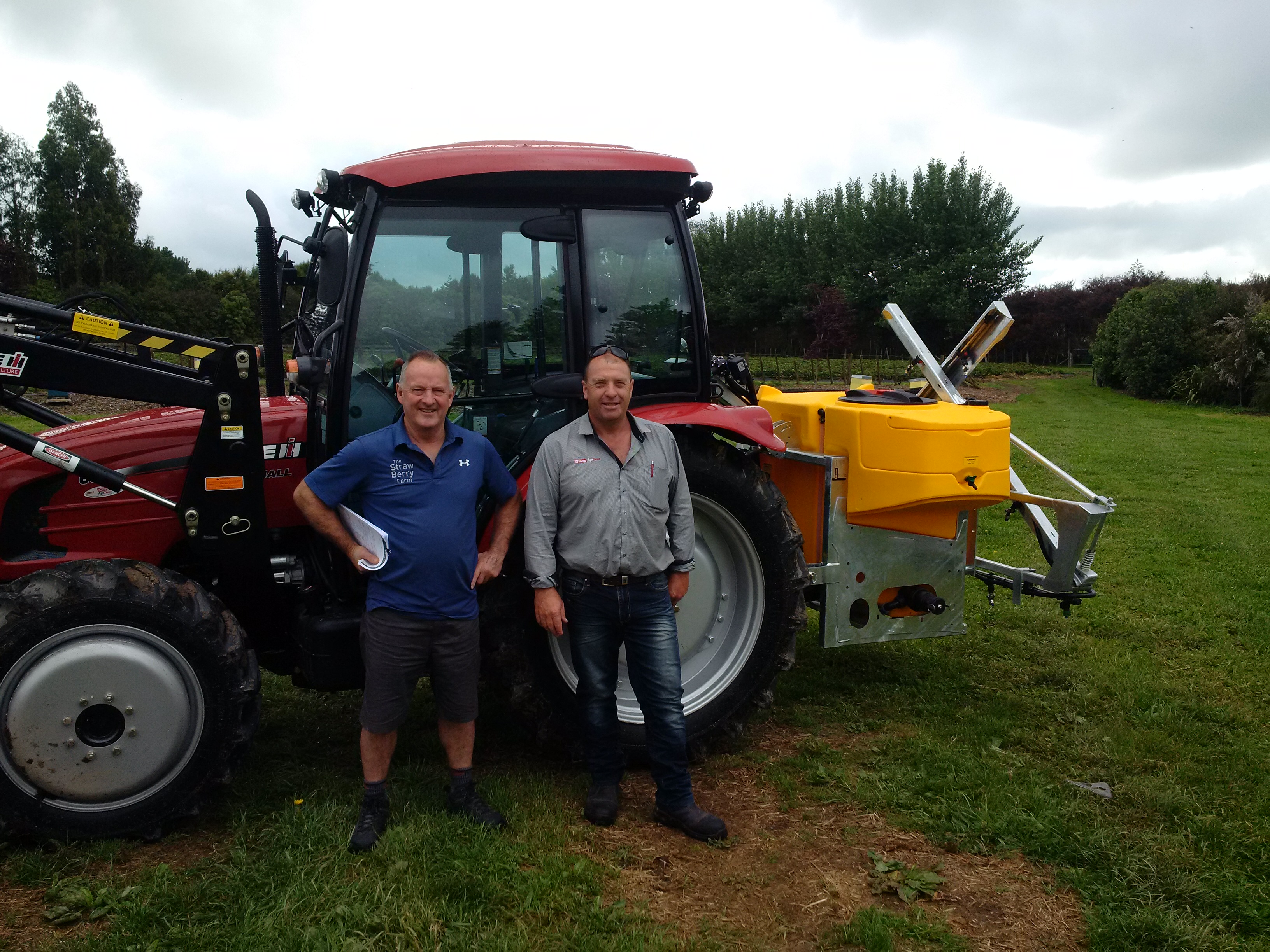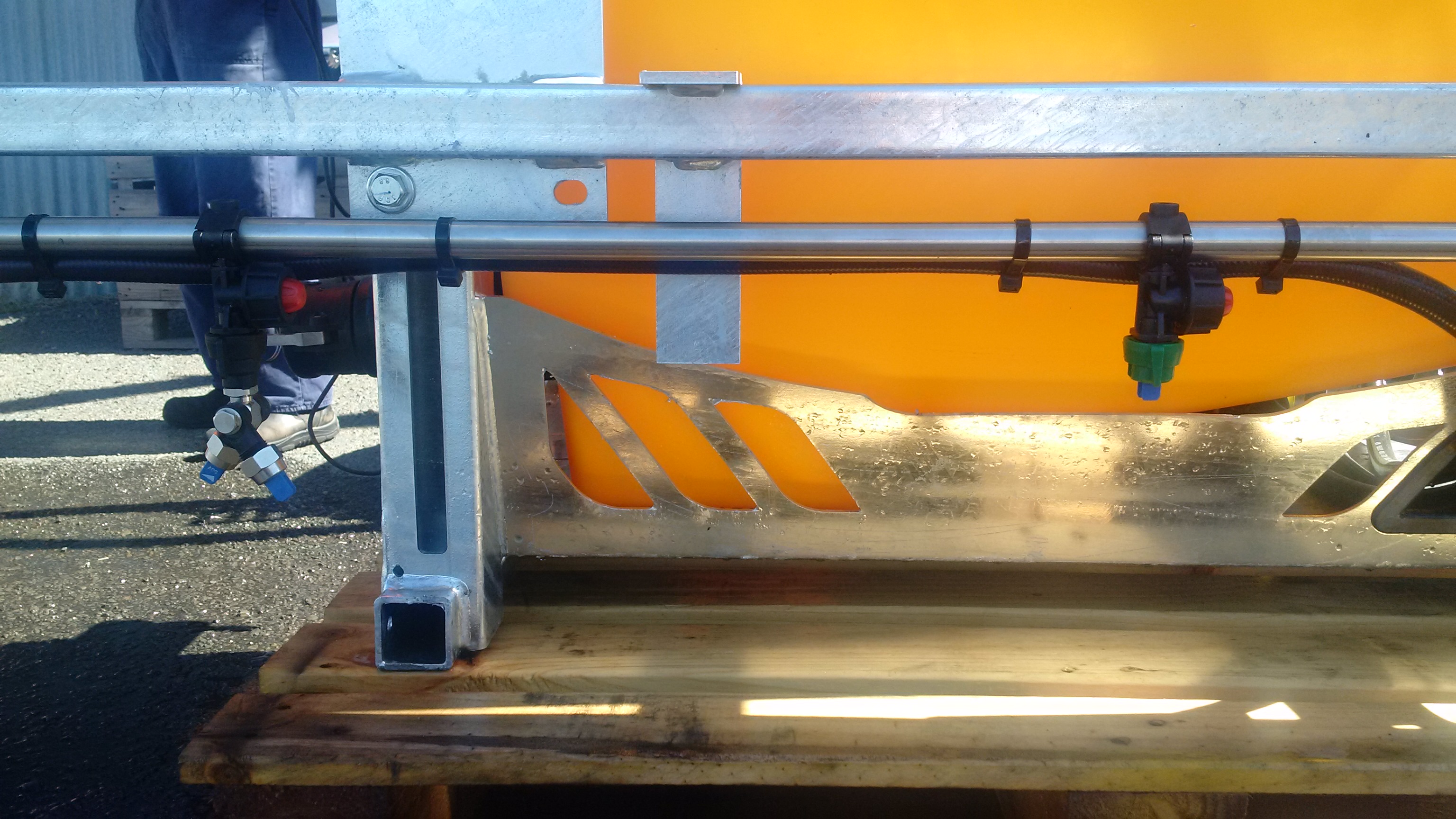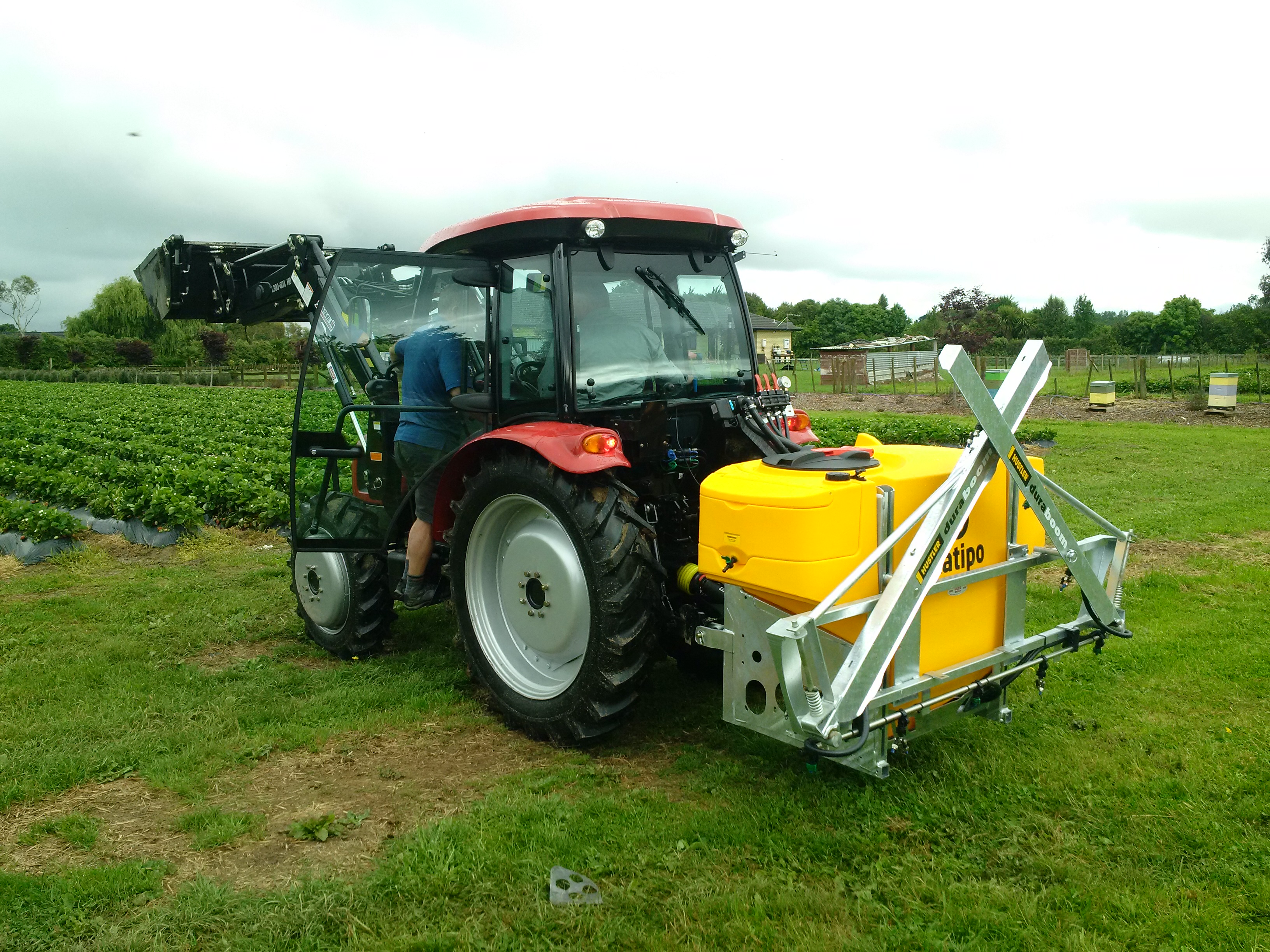 Watch the video tutorial of our sprayer configurator here.