Claas Harvest Centre secures Hustler's Feedout Wagon Range for the Bay of Plenty
We're pleased to welcome onboard to represent Hustler's new Feedout wagon range for the Bay of Plenty Claas Harvest Centre, Rotorua. Drop by to take a look at their new Demonstrator Combination feed wagon, the Super Comby

Combination Feedout Wagons
If you have fodder beet, bales or long chop silage to feed your cattle as well as pit silage, then a Combination feeder is the ultimate single machine solution. No other Combination feedout wagon performs better than Hustler's new Comby Range, and feeds literally any feed type without jamming, slipping nor does it waste your precious time.
Comby Range: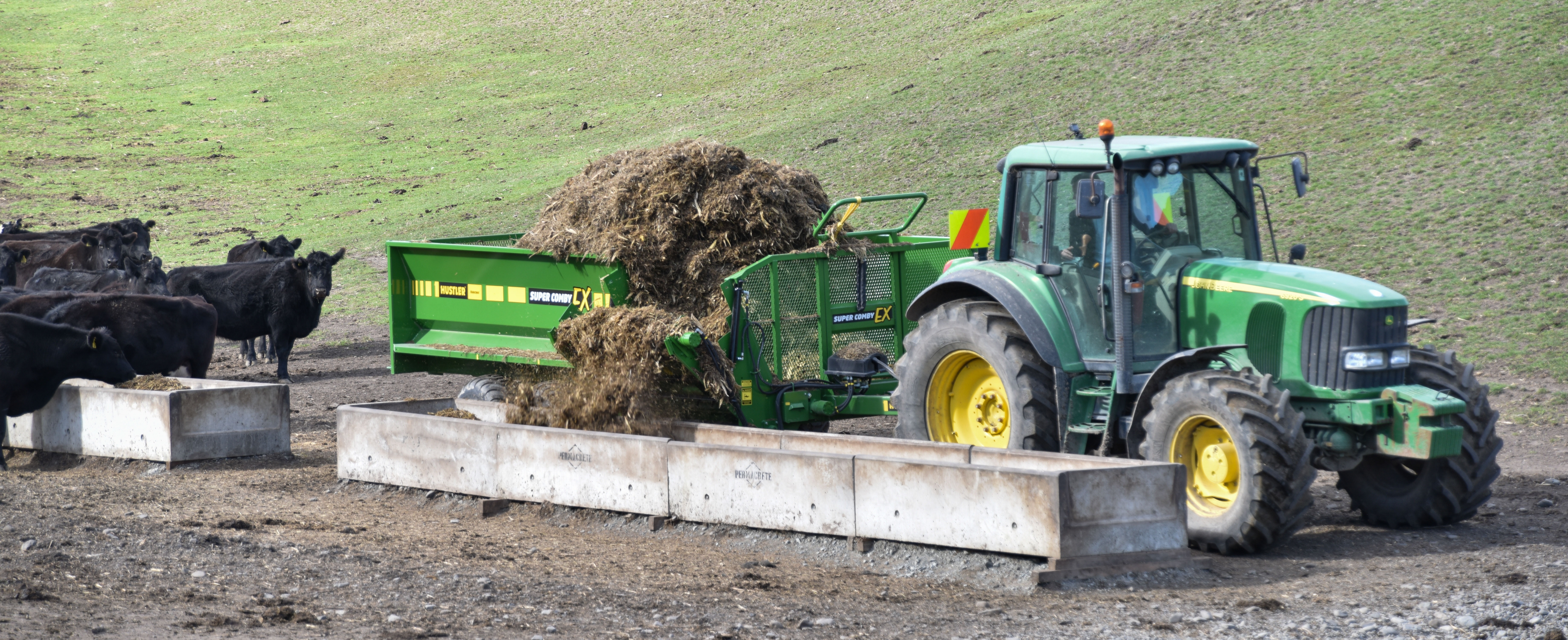 Silage Feedout Wagons
When you're in need of a simple Feedout Wagon for chopped Grass or Maize Silage, Hustler's single lever controlled Silage Wagons make it easier and more reliable than any other Silage Wagon on the market. Hustler's Silage Wagons have never been more affordable than on our new indent program. With standout features such as the largest diameter conveyor roller – which reduces slippage, derailment and the need for continuous adjustment, you'll spend more time feeding out, less time being a mechanic. With the proven Robertson design being trusted by the largest of farming syndicates.
Silage Wagon Range:
SF – Side Feed Models available ex-stock. Centre Feed options available on indent.
Watch this space for our launch of the Hustler Silage Wagons Q1 of 2017. New 2017 model Silage wagons delivering now. (Current model shown in Robertson red below)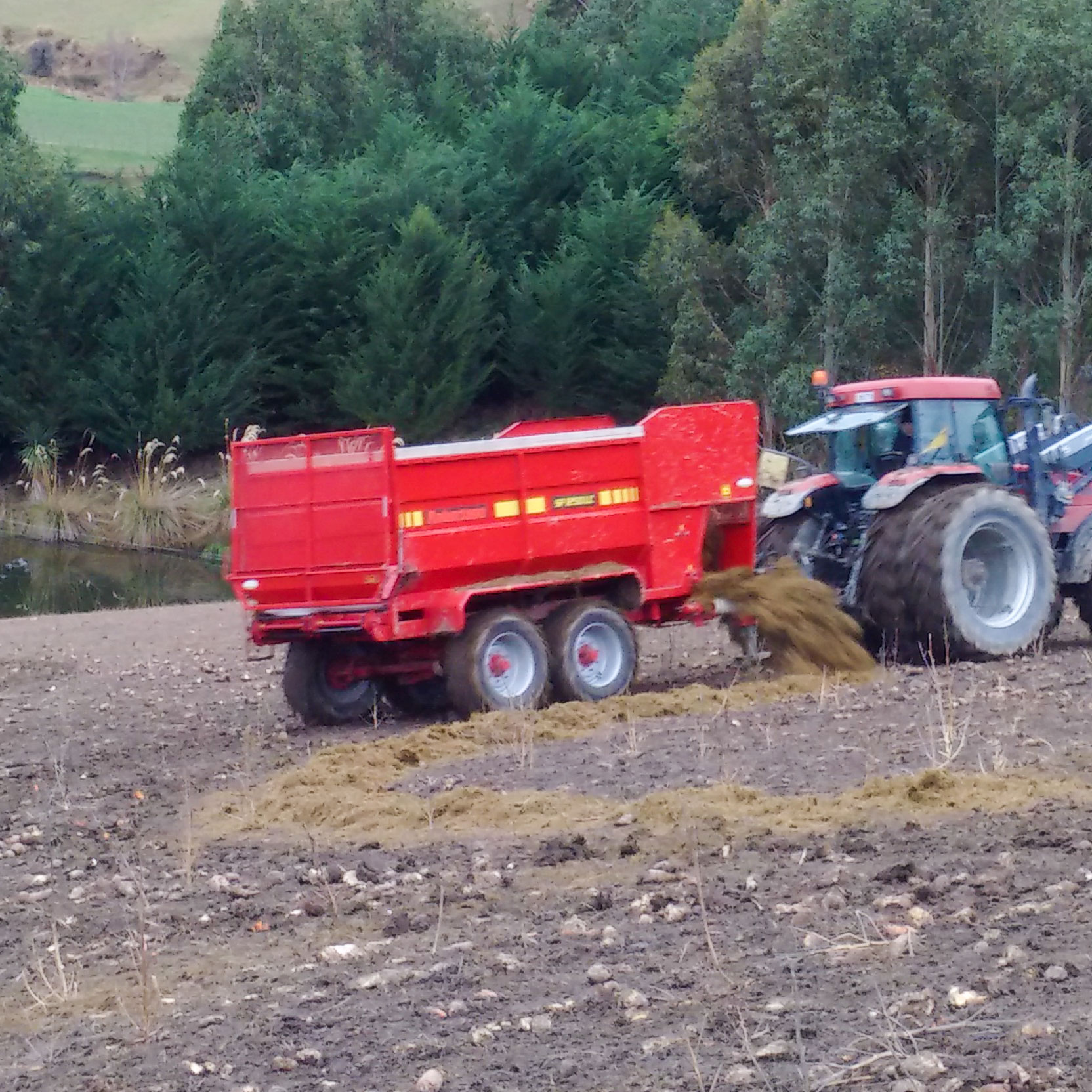 Interested in becoming a dealer?
Don't take it from us… watch this short video from Eric Schnelle, the owner and president of S & H Farm Supply in Missouri, to see what he has to say about being a Hustler Accredited Dealer.