This farmer picked Katipo after 6 weeks of researching Sprayers.
Nigel farms sheep/beef on his 1200 acre flat to rolling family farm in Clifden, Southland. He likes to have his own equipment and after 6 weeks of researching different types of sprayers, he settled on the Hustler Katipo 1150.
Nigel owns a few Hustler machines, including a SL700X two bale feeder, Mega Softhands and a trusty old System 10. At the time of purchasing, nearly 12 months ago, the main reason was for Gorse Spraying. "I liked the look of the Katipo," says Nigel. "Solid tank on a good frame." There was a "good list of options and Dean from Farmchief was excellent in working through it with me."
Nigel got the 12 Metre Fully Hydraulic SonicBoom, Double Foam Marker, and the 100 Metre Hose Reel. "With the 12 metre boom this will allow me to do my round-up spraying prior to ploughing," he says.

"I liked the look of the Katipo. Solid tank
on a good frame"
Nigel has an interesting choice of tractors that seem to be well maintained including Internationals 786 Series B & 886, David Brown 1412, Ford 7700 with a few more down the road, he says.
The Spec:
Katipo 1150 litre, 12 metre DuraBoom, with a 100 metre bi-directional hose reel, storage box chemical container storage compartment, and remote filling hose.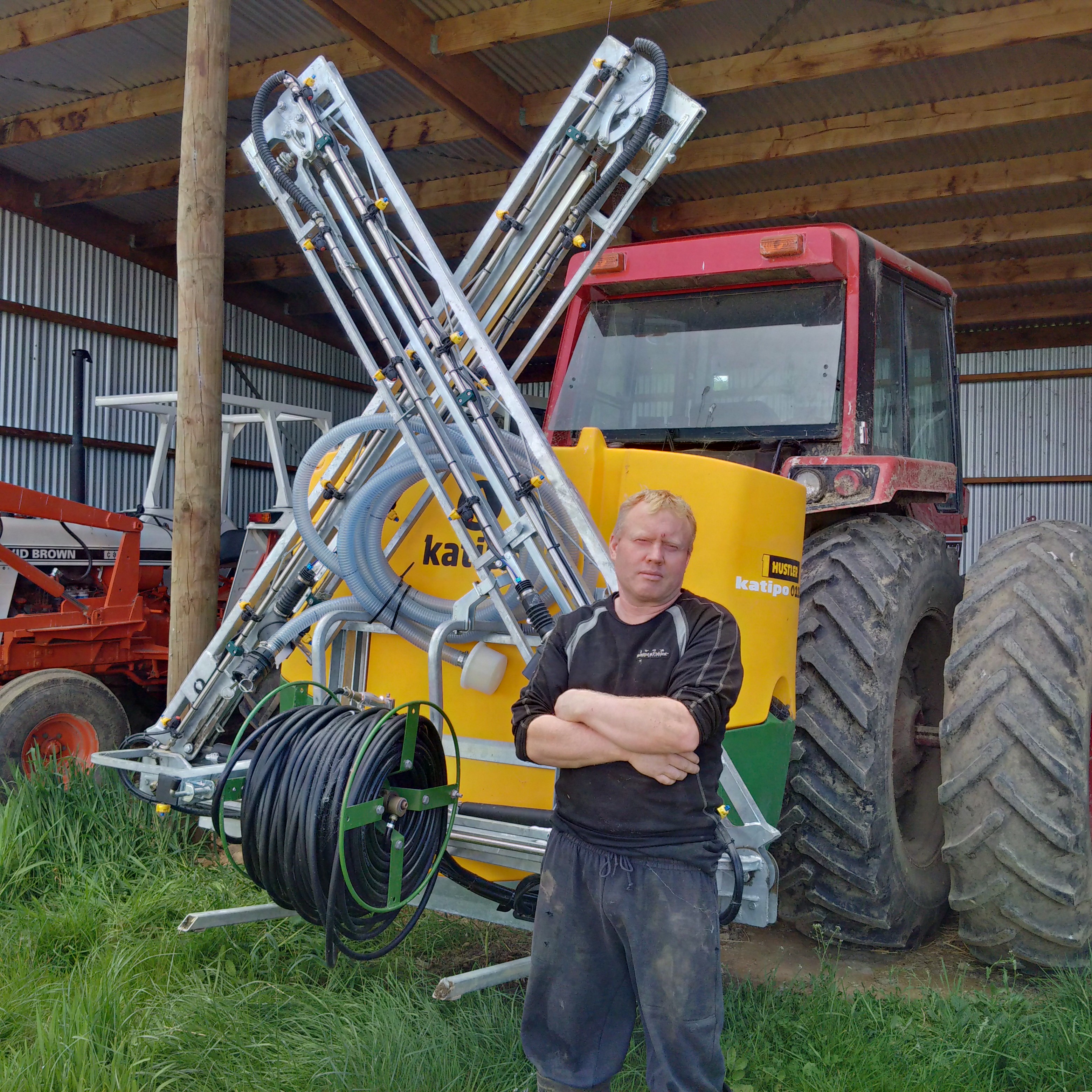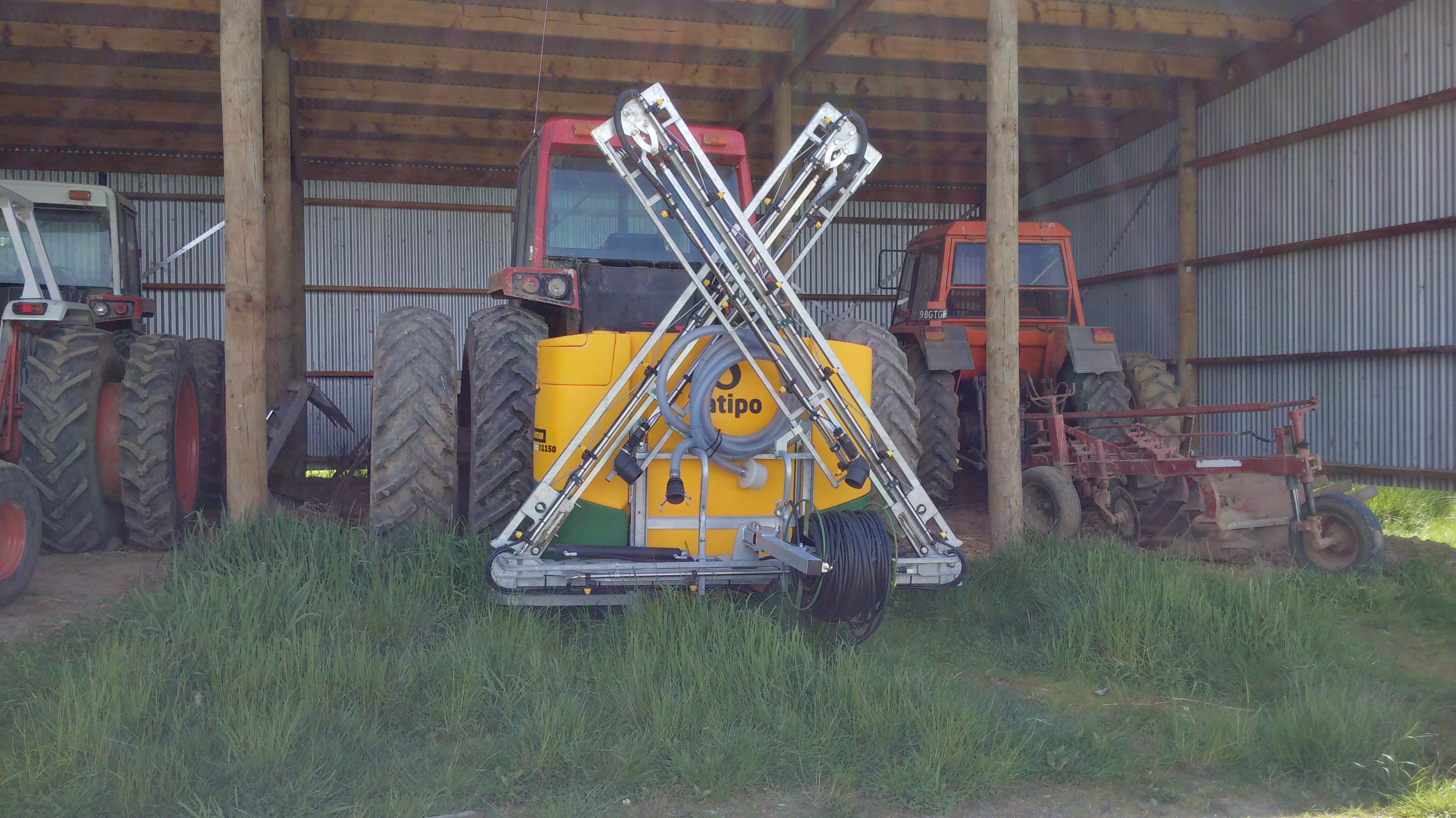 or Call 0800 487 853 to discuss your needs