Hustler in central districts fieldays in manawatu
Mark your calendars, Central Distric Field Days is happening on March 16-18, 2017!
Central Districts Field Days will be held 16 – 18 March, 2017 at Manfeild Park, Feilding!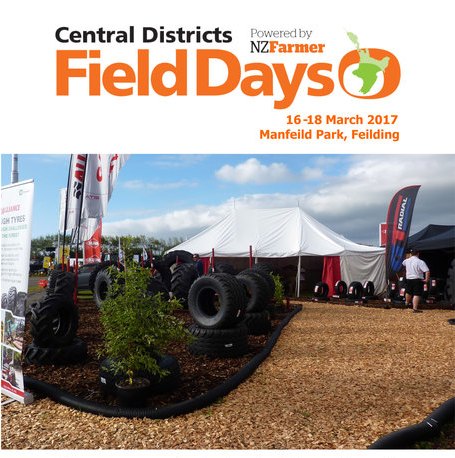 Central Districts Field Days is an iconic Manawatu event that has grown phenomenally over the last 23 years. From a 'small collection of marquees in a field' to a nationally significant showcase of the latest in rural innovation and development in agriculture, agri-business and agri-tech, Central Districts Field Days has something for everyone.
Mech Agriculture, farm machinery specialist in NZ and one of Hustler's best dealers will be participating.
Visit the booth at V68-V69; they will be displaying Hustler Equipment.
For more info about the event visit http://www.cdfielddays.co.nz/
We are excited to see you there!
Here's a video clip of last year's Central District Field Days.
---
About Mech Agriculture:
About Hustler:
Hustler has been designing and building farm equipment since 1961. We combine a love for machines with creativity, an understanding of farming, and a passion for discovering better ways to do everyday tasks.